How to find device model?
---
TV & Smart TV
Model number looks like LG49LH6047 or PS42B450B1W or similar.
Looking for model number
1. white or silver label on back side
You can find a model number on back side of TV set. You can find it on transporting box, on invoice from seller, in user manual or you need to take of a TV set from the VESA wall mount.
---
---
---
---
---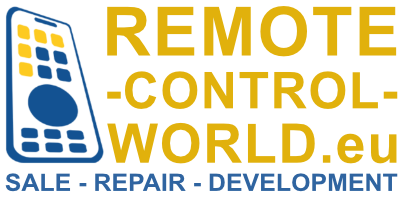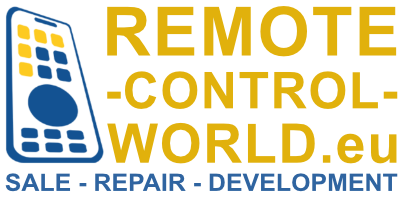 Click here to go back to Remote-Control-World.eu e-shop.
Copyright © 2017 VAT Electronics, s.r.o.