How to find part number?
---
Remote Control
Part number looks like N2QAYB000129 or E24-5500.
Looking for part number
1. top of the remote control
2. middle of remote control
3. bottom of remote control
4. on back cover
5. under batery cover
Mostly it is printed on front panel of RC but some models are marked on back or under battery cover. A part number not found? Maybe you allready have some replacement remote and you need to identify your device then - TV, amplifier or sattelite receiver etc.
---
---
---
---
---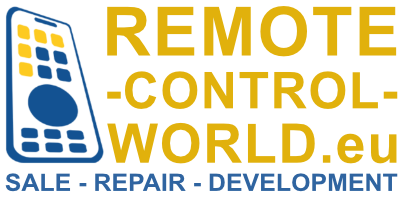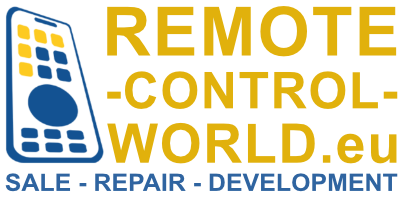 Click here to go back to Remote-Control-World.eu e-shop.
Copyright © 2017 VAT Electronics, s.r.o.